CoreData provides clients with multi-system integration, process automation and custom application software development services. We, also, provide IT services to support our customers operations though our CoreService group.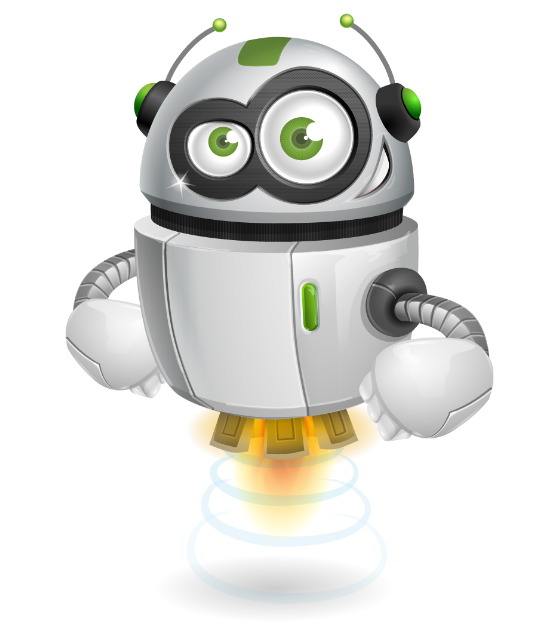 Process Automation
CoreData helps clients transform work by streamlining routine back office tasks, automating business processes, and optimizing field operations.
Programmed AI-CORE bots operate by gathering data from any number of business applications, enterprise databases, facility systems, sensors and cloud sources. Then – depending on the client's business rules programmed into them – the bots take action: sending alerts, generating reports, assigning tasks, creating work flows, and making decisions.
RPA bots are can be used to automate any number of operational activities from doing routine book keeping entries to handling a complex business process spanning departments, locations and systems.
Multi-system Integration
CoreData helps clients make existing systems work better together. In most organizations today people still act as data sherpas, extracting and transferring large amounts of information from one system to another. CoreData automates this using its AI-CORE™ robotic process automation (RPA) software bots.
CoreData bots are configured to fetch and deliver data between large enterprise systems. Bots are also set up to transform data to make it understood in the programming languages of various enterprise systems as well as double-check data for discrepancies.
By integrating systems people direct the process rather than having the process turn them into data collectors. The business also benefits by getting greater life and use of existing systems at a fraction of the cost to replace these systems.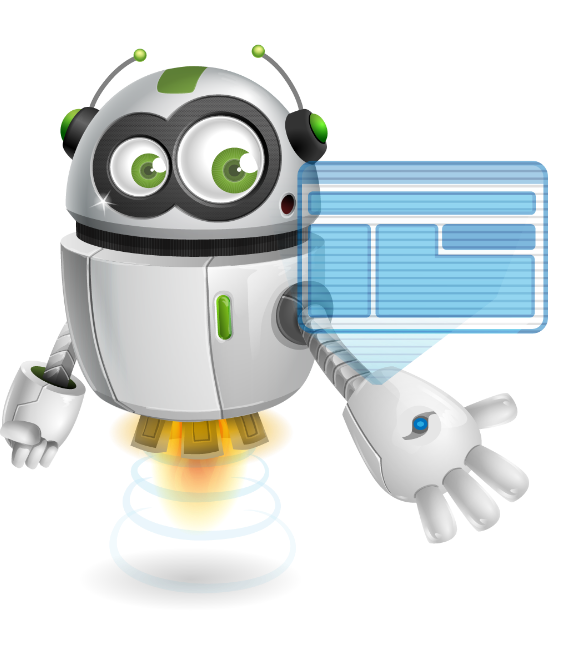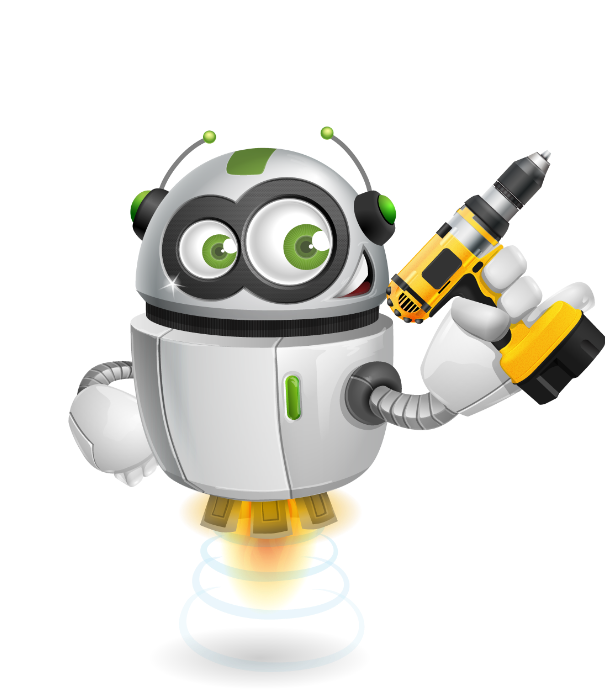 Custom Applications
CoreData develops custom applications tailored to a business process or customer-facing experience.
CoreData works with our clients to create an intuitive, easy-to-use enterprise applications, using AI-CORE bots to enhance the app's automation functionality.
By leveraging our application development know-how and our configurable bots, CoreData's clients can quickly and cost effectively develop new custom business applications.
IT Support
In addition to software development, we support many of our customers' IT operations. See coreservice.ca to learn more about how CoreData can manage your IT.